14th International Precipitation Conference   
Emerging directions in precipitation science and applications: going beyond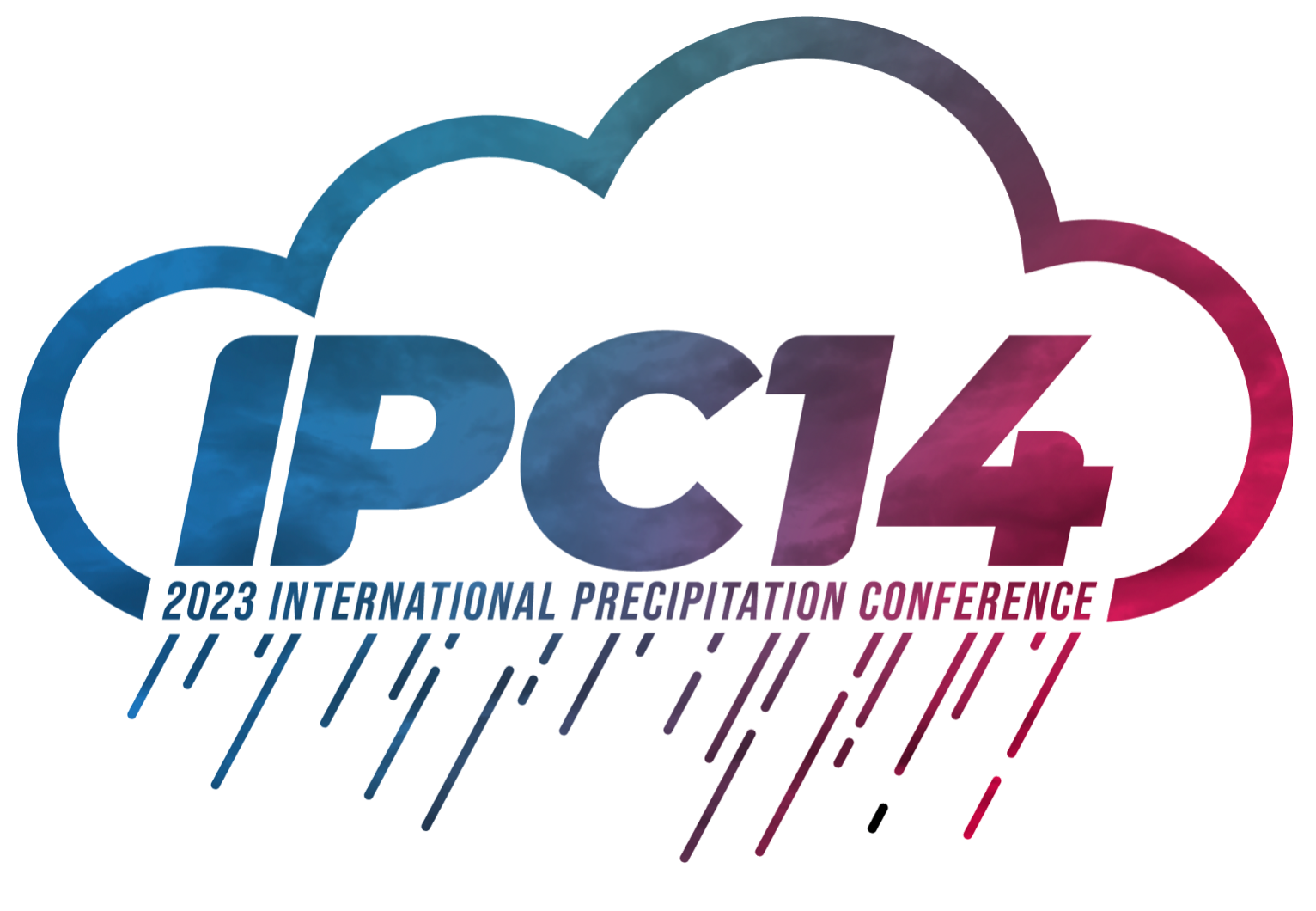 National Weather Center, Norman   

University of Oklahoma
June 5 - 9, 2023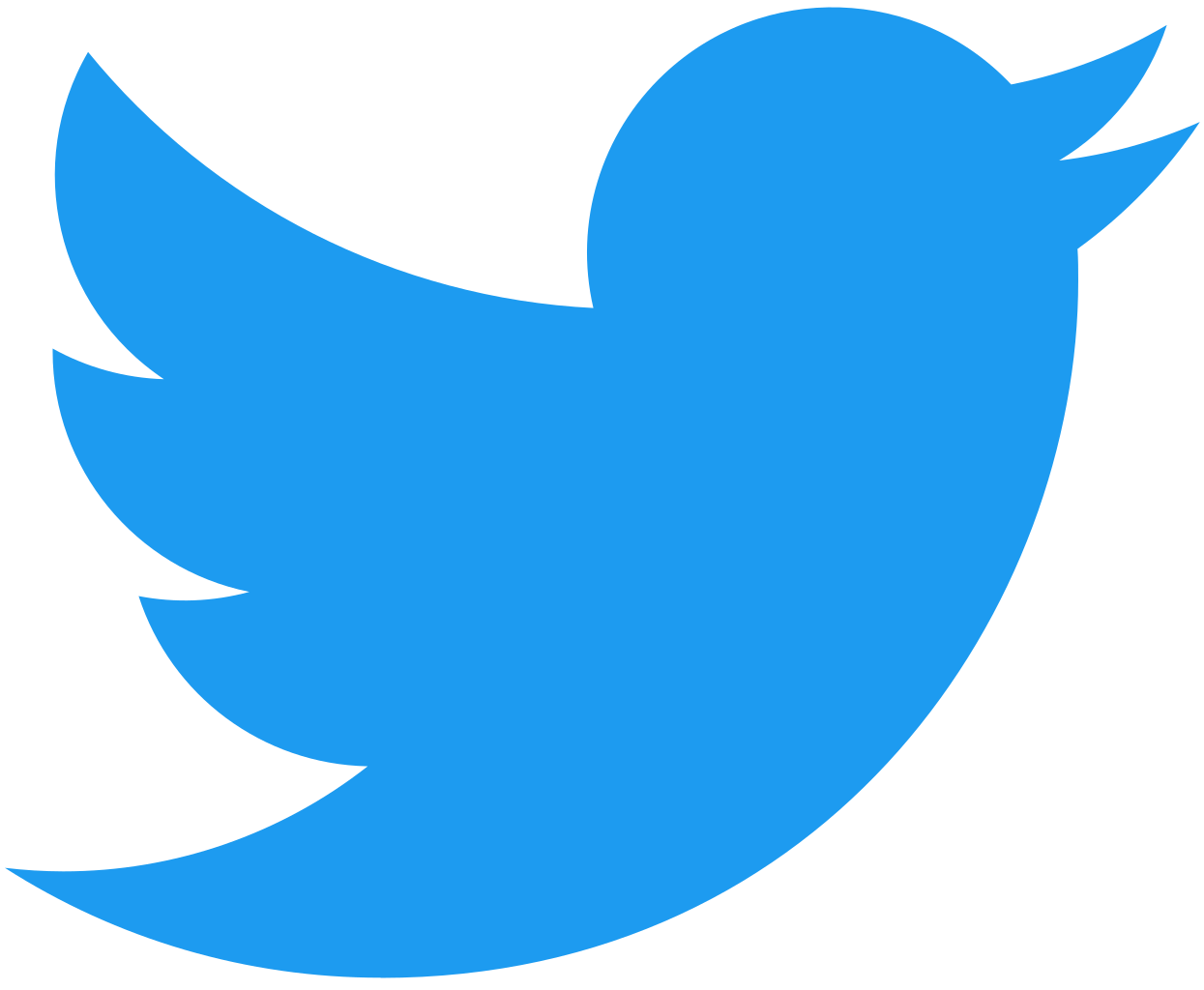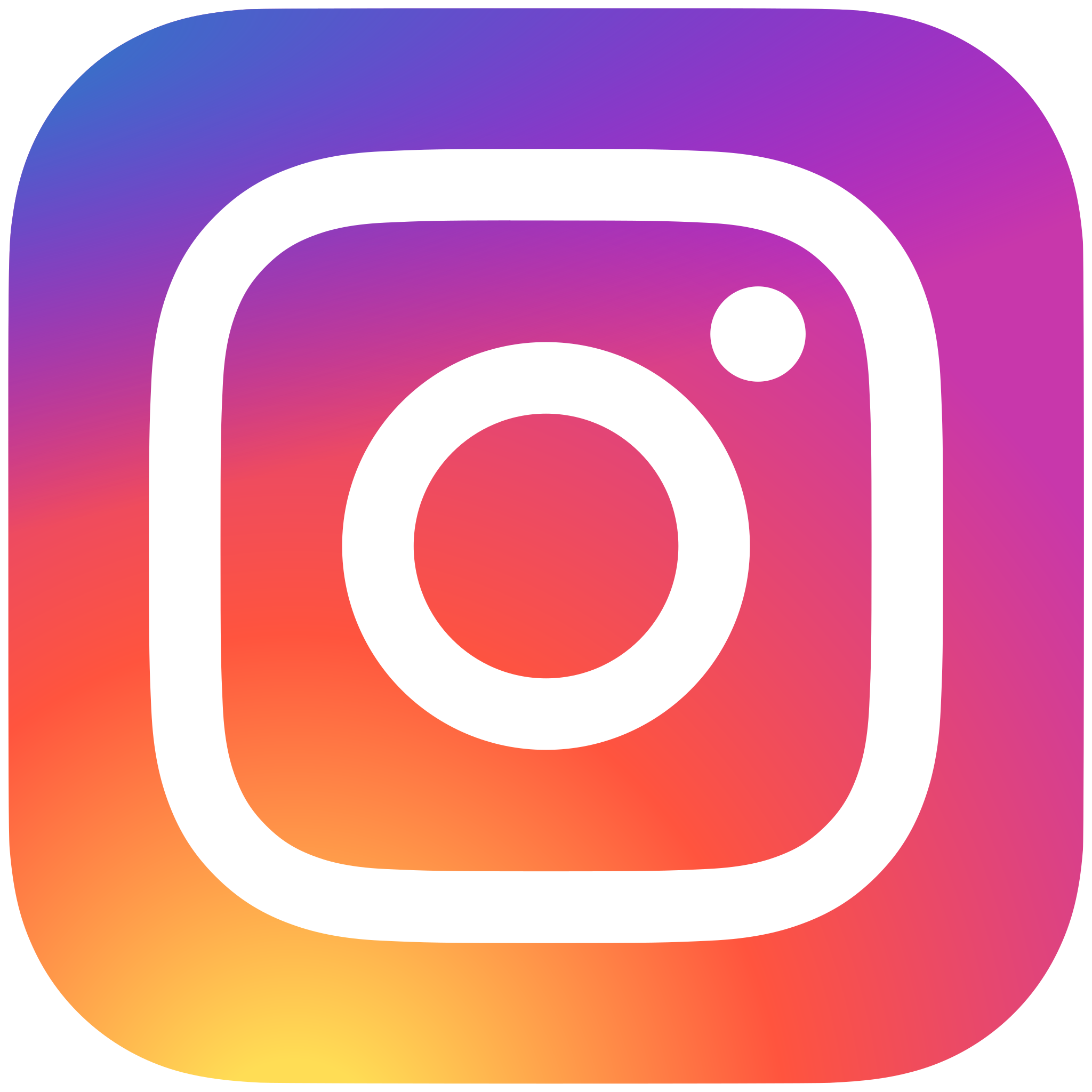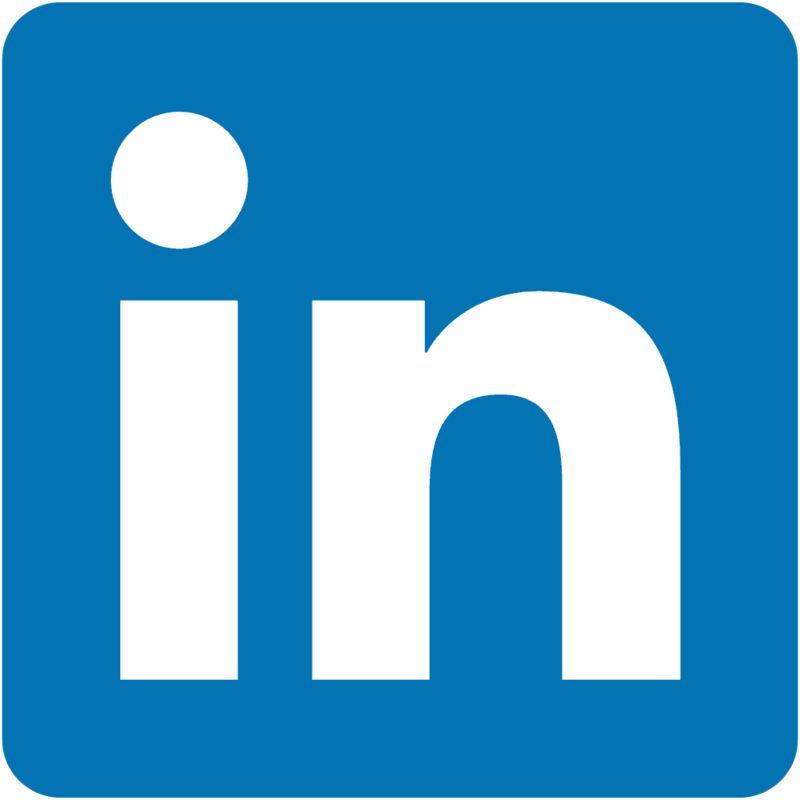 Important Dates
Early Registration Deadline: April 14, 2023

Abstract Submission Deadline: April 14, 2023

Extended Early Registration Deadline: April 21, 2023
Extended Abstract Submission Deadline: April 21, 2023

IPC14 India Virtual Workshop: May 12, 2023

IPC14 Early Career and Student Virtual Workshop: May 24, 2023 

Abstract submission is closed! Please contact conference organizers if you still want to submit one
Late registration is open!
IPC14 Online Registration is open and free, click HERE 
 
Thank you for all who submitted an abstract! Here is a sneak peak into abstract topics: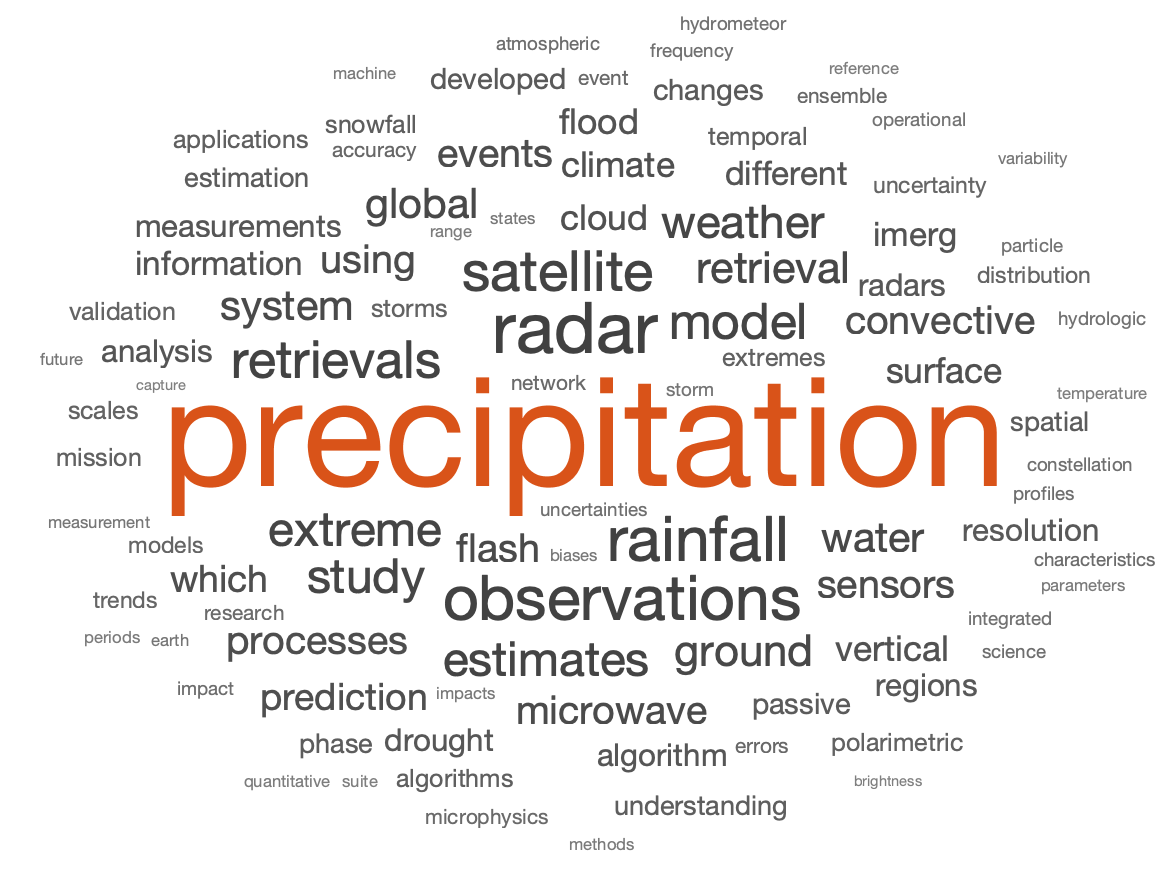 Conference Theme
Precipitation drives the atmospheric storage, movement, and quality of water. It is both the primary source of freshwater and a major driver of natural hazards. While a fundamental hydrologic flux, precipitation comprises the most challenging processes to estimate, model, and predict, because of its variability at all scales and its evolving interactions with the water, energy, and carbon cycles under a changing climate. It is therefore a major component of uncertainty in weather predictions and climate projections, with significant implications for our ability to quantify water cycle dynamics, inform decision making, and predict hydro-geomorphic hazards in response to extremes. A key to these efforts is model-observations synergy to advance precipitation science by jointly enhancing the accuracy of modeled processes and our insight into observations across space and time scales.     
The theme of IPC14 is "Emerging directions in precipitation science and applications: going beyond" with emphasis on three main topics: 
Multi-source observations and modeling of precipitation

Water cycle dynamics from regional to global scales

Precipitation extremes and hydrological hazards including floods, droughts, and landslides

     
 
Preliminary Keynote Speakers List
Will McCarty (Program Scientist in the Weather and Atmospheric Dynamics Focus Area at NASA)  
Dan Cecil (NASA Marshall Space Flight Center) 
Jin Huang (NOAA Climate Program Office)  
George Huffman (Chief, Mesoscale Atmospheric Processes Lab, NASA Goddard Space Flight Center, Global Precipitation Measurement Mission (GPM) Project Scientist) 

Kelvin Kay Droegemeier (Regents' Professor of Meteorology; Former Director of The White House Office of Science and Technology Policy (OSTP))     
 
Survey
Please fill out this survey to indicate your interest in participating and identify the most critical topics to address during the conference. IPC14 will involve deliberative engagement for in-depth discussions on specific questions of most interest to the community in break-out sessions. Your scientific input will be used to design the conference agenda and discussions in order to maximize the benefit of IPC14.    
 
History of IP Conferences
IPC started in 1986 to bring together the international community of hydrologists, atmospheric scientists and mathematicians to capture the state-of-the-art and challenges in precipitation science and applications. The first IPC was organized in Caracas, Venezuela in 1986 as a Chapman Conference, and it has since been hosted around the world. 
2019,

IPC 12

, UC Irvine, USA

2013,

IPC 11

, Wageningen, Netherlands

2010,

IPC 10

, Coimbra, Portugal

2007,

IPC 9

, Marnes la Vallée, France

2004, IPC 8, Vancouver, Canada

2001, IPC 7, Rockport, USA

1998, IPC 6, Waimea, USA

1995, IPC 5, Elounda, Greece

1993, IPC 4, Iowa City, USA

1991, IPC 3, College Station, USA

1988, IPC 2, Cambridge, USA

1986, Chapman Conference "Rainfall Fields: Estimation, Analysis and Prediction" (IPC 1), Caracas, Venezuela

 
The agenda and other details on the conference are forthcoming. Please hold the dates of June 5-9, 2023 and spread the word to your colleagues. For questions please contact the organizing committee at ipc14@arrc.ou.edu